High School Graduation Date Set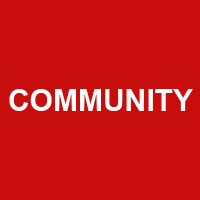 ---
The board of education last night approved June 5, 2020 for high school graduation.
The hope is that by June, quarantine restrictions will be lifted enough to allow for a traditional graduation ceremony for our seniors. Senior graduates, as well as graduation attendance numbers, may or may not have to be limited in accordance to state restrictions for public gatherings. The senior class may have to be separated into smaller groups and the number of attendees may have to be limited to some extent. We sincerely hope this is not the case.
We are also looking into options of preparing an electronic version of graduation in addition to our traditional ceremony, which can be added to the district website. If we foresee restrictions will not be lifted enough for a traditional graduation by June 5th, another date will be set at that time.