Device Turn-In Dates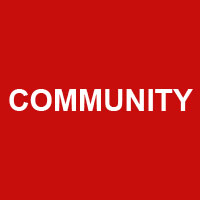 ---
As the end of the school year approaches, student chromebook turn-in before summer break has been scheduled for the following dates:
Middle School - May 18-19
High School - May 20-21
Please insure your child has removed all papers, pencils, etc. from the device cases.
Students will be allowed to pick up their assigned chromebooks before the start of next school year. We will announce pick up dates before the start of the 2021-2022 school year.
We hope everyone has a great, fun and safe summer!