High School Graduation Update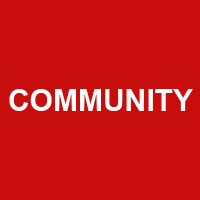 ---
The board of education voted last night to move the high school graduation ceremony to the Black River Coliseum in Poplar Bluff on June 5th in order to accommodate as many family members and guests as possible for our graduating seniors. Doors will open at 6:00 p.m. and the ceremony will start at 7:00 p.m.
In accordance with CDC guidelines, all seating at the Black River Coliseum will be setup for social distancing. All lower level seating will be for ticket holders only. Reserved seats will marked by name and will be identified by section number. Guests that do not have a ticket will sit in the upper level of the coliseum. Upper level seating will be first come first served basis. The upper level will accommodate over a 1,000 guests and the lower level seating will accommodate 600 guests.
We are proud of our graduating class and hope to make this a memorable experience!